Free online strategy game
Glory of Fellowland (GoF) is a browser-based multiplayer fantasy & strategy game set in the middle-ages. Your goal is to build a glorious empire from a single small village.
Enter a world of quests and epic battles. You can cooperative with your friends, trade and establish alliances, even fight side-by-side against a common foe. You can plot the demise of your rivals, enslaving and conquering everyone who stands in your way. Come to Fellowland, build an empire and go down in history!
Screenshots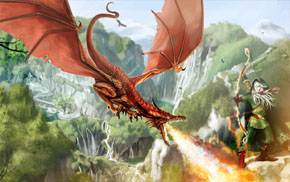 Glory of Fellowland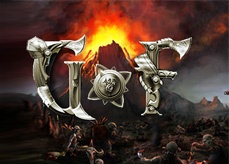 Video

28.07.14
fi1- Vaaralliset vuoret -pelimaailman uusi kierros! Löydät uuden kierroksen yksityiskohtaiset asetukset täältä.
21.07.14
A new in3- Divided World realm round started! For more information please see our forum topic here.
15.07.14
es1- Montañas peligrosas acaba de comenzar! Para obtener más información, por favor visite nuestro tema del foro aquí.
01.07.14
Nova runda yu1- Pustinjski vetrovi je počela! Za više informacija pogledajte temu na našem forumu OVDE.